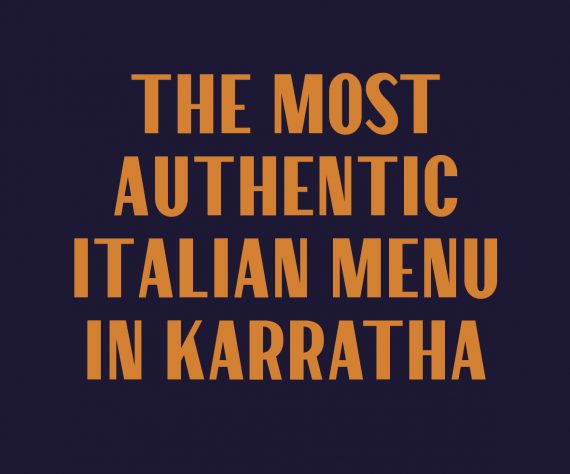 The KI goes Italian
The KI presents the most authentic Italian menu in Karratha! Takeaway and delivery.
A truly memorable Karratha experience.
Discover all the magic of the region and head out on a once in a lifetime adventure. Our friendly staff can plan the ultimate itinerary so all you need to do is sit back and enjoy the ride.