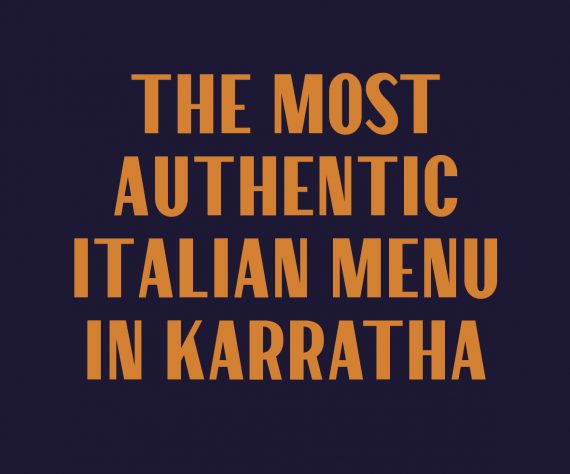 The KI goes Italian
The KI presents the most authentic Italian menu in Karratha! Takeaway and delivery.
Orders between 4.30pm and 8pm Tuesday to Saturday.
Call 0437 454 058 to place your orders,
Payment via card over the phone.
Free delivery on orders over $50.
A truly memorable Karratha experience.
Discover all the magic of the region and head out on a once in a lifetime adventure. Our friendly staff can plan the ultimate itinerary so all you need to do is sit back and enjoy the ride.