Discover the best things to do in Karratha
Are you searching for the ultimate guide to the best things to do in Karratha? Look no further than the Karratha International hotel, your ideal launching pad for an extraordinary adventure through the captivating landscapes of North Western Australia.
We invite you to explore the region's breathtaking sights and immerse yourself in the best things to do in Karratha and Dampier. Marvel at the striking beauty of the fiery red cliffs that define the Pilbara region, embark on thrilling fishing expeditions to reel in a prized Spanish mackerel off the pristine coast, and find inner peace as you bask in the tranquility of secluded waterfalls.
When it comes to endless activities and attractions, Karratha has it all. Discover what's on in Karratha and be captivated by a North West experience like no other. Uncover the hidden local gems and must-visit Karratha attractions that will leave you in awe of the region's natural wonders and rich cultural heritage.
Whether you're seeking adventure, relaxation, or a mix of both, Karratha promises to deliver an unforgettable experience. Get ready to embark on an extraordinary journey that will create lasting memories and inspire your sense of exploration.
Discover the untamed beauty of Karijini National Park from our hotel, where you can descend into ancient gorges, swim beneath breathtaking waterfalls, and marvel at the majestic rock formations that have stood the test of time.
After a day of exploration, unwind in comfort at our spacious hotel where you can stay connected to what's on in Karratha. Experience the best of the region's attractions, immerse yourself in the vibrant local scene, and uncover the countless things to see and do in Karratha and Dampier.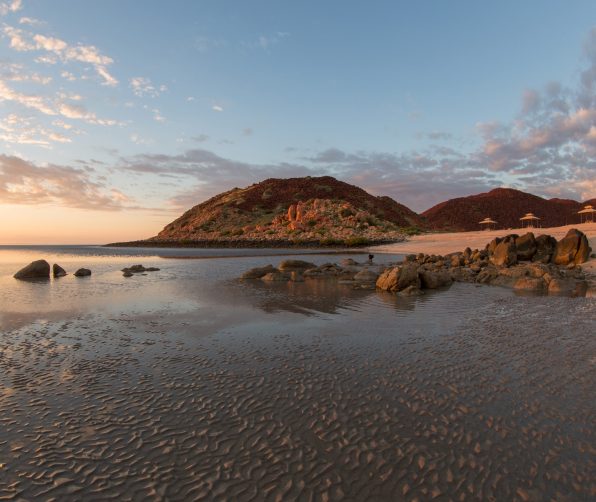 EXPLORE
Hearson's Cove
Hearson's Cove, located on the Burrup Peninsula between Karratha and Dampier, is one of the many beautiful beaches in this region. Explore the tidal flats and you could encounter turtles, mud crabs, octopus and migrating seasonal bird life.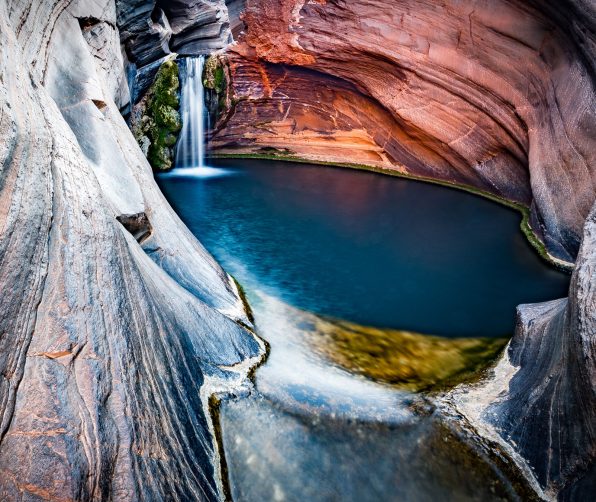 EXPLORE
Karijini National Park
You'll discover an outback playground of rugged ranges, deep gorges, stunning waterfalls and clear plunge pools. It's landscape was formed more than two billion years ago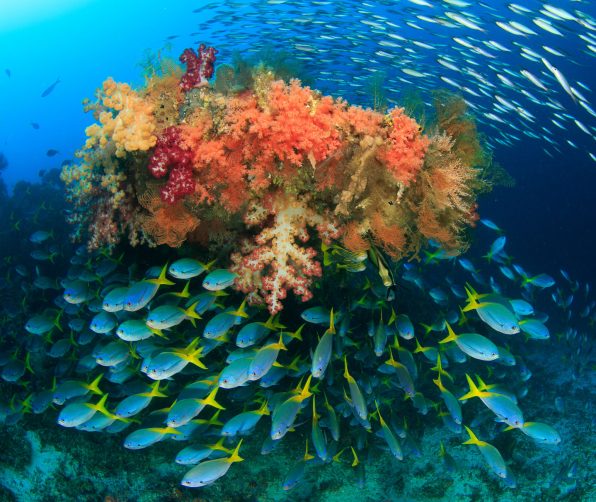 EXPLORE
Island Adventures
The Dampier Archipelago is a coastal wonderland comprising of 42 islands and islets. These islands offer excellent opportunities for boating, fishing, snorkelling, camping and other recreational activities.