There's so much to see and do in
Karratha and the Pilbara
The hotel is in the ideal location to start discovering the rugged wonderland of Western Australia's North. Experience the region's imposing fiery red cliffs, reel in a Spanish mackerel off the coast and find a stretch of pristine waterfall all to yourself.
With so much to see and experience in Karratha, it won't be easy saying goodbye.
Take off on an adventure
The Karratha International Hotel is the ideal stop off on your awe-inspiring North West adventure. The hotel is your gateway to the rocky landscapes of the Karijini National Park. Descend into ancient gorges, swim beneath plunging waterfalls and scale some of the oldest rocks in the world.
The Karratha International Hotel offers a comfortable place to relax and revive after a day on the wide open road.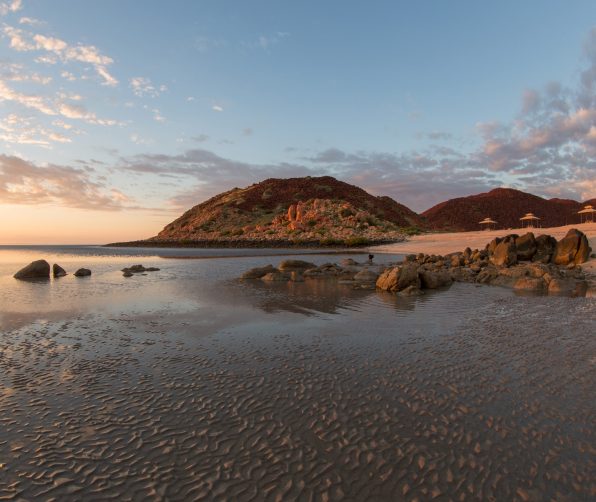 EXPLORE
Hearson's Cove
Hearson's Cove, located on the Burrup Peninsula between Karratha and Dampier, is one of the many beautiful beaches in this region. Explore the tidal flats and you could encounter turtles, mud crabs, octopus and migrating seasonal bird life.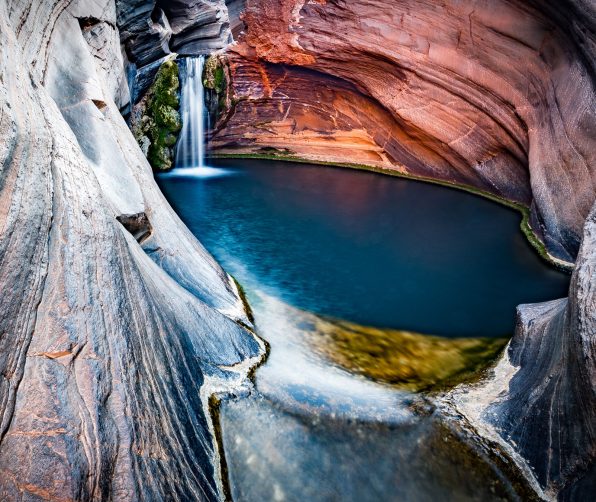 EXPLORE
Karijini National Park
You'll discover an outback playground of rugged ranges, deep gorges, stunning waterfalls and clear plunge pools. It's landscape was formed more than two billion years ago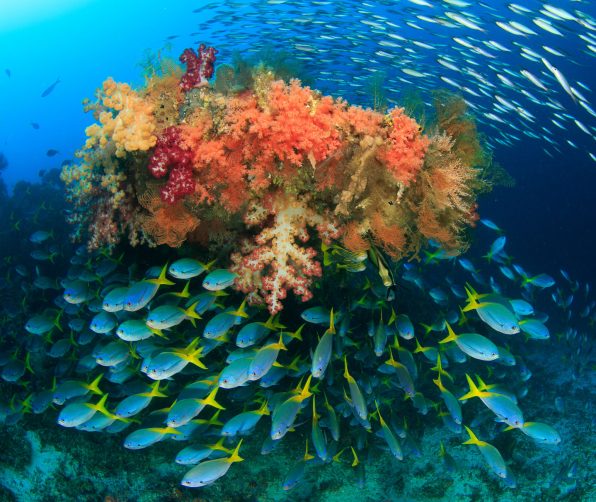 EXPLORE
Island Adventures
The Dampier Archipelago is a coastal wonderland comprising of 42 islands and islets. These islands offer excellent opportunities for boating, fishing, snorkelling, camping and other recreational activities.